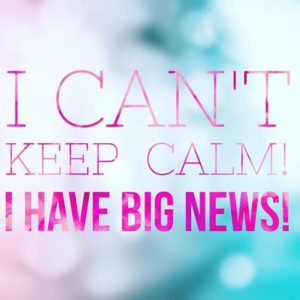 Good morning, everyone!
I'm over-the-moon excited to announce that The Girl He Used to Know will be published by St. Martin's Press. I do not have a pub date yet, but I will share all release details with you as they become available.
Thank you so much for your patience. I can't wait for you to read this story!
Tracey