Christamore House Guild Book And Author Benefit Luncheon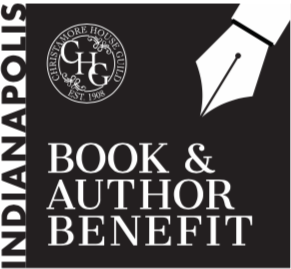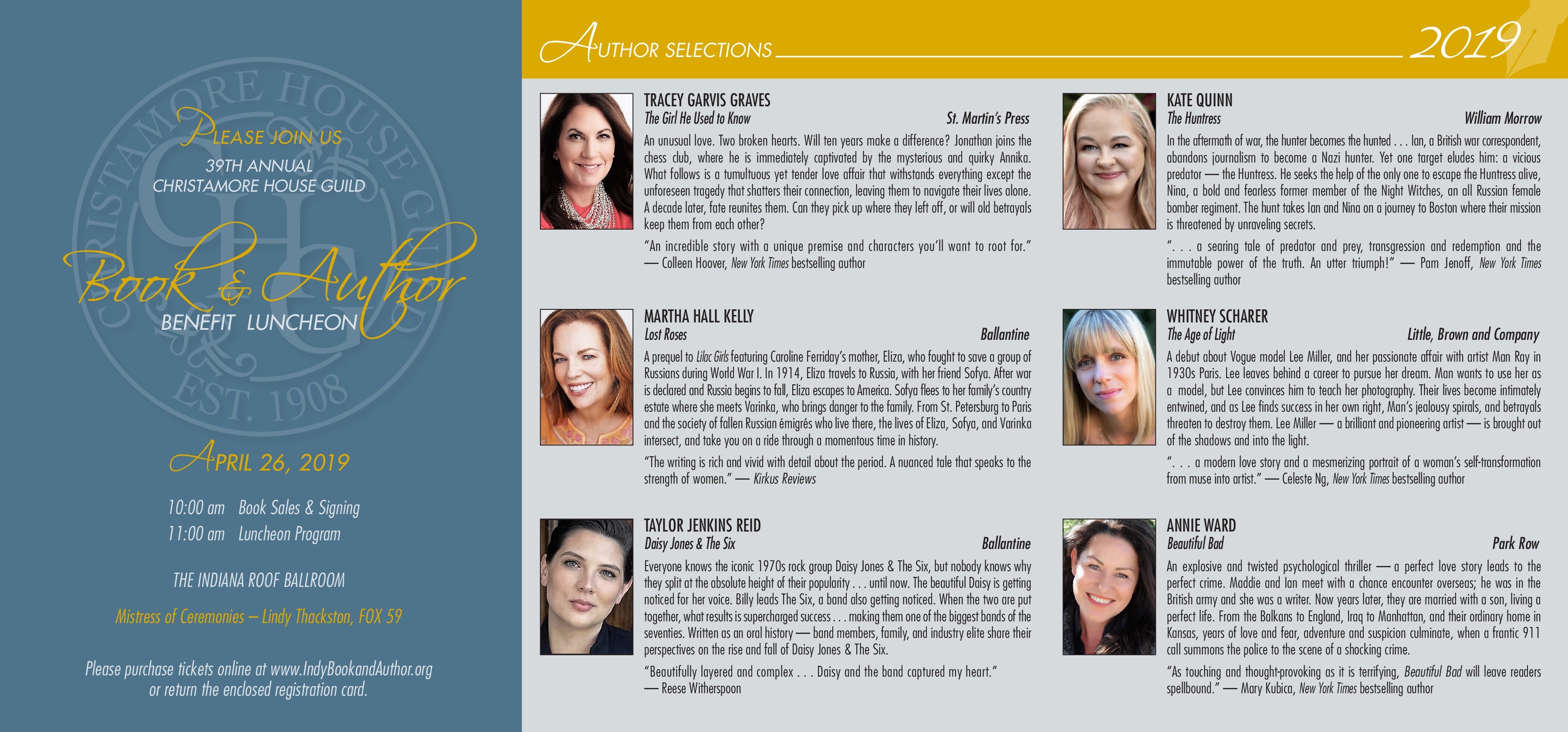 Hello, everyone!
I'm thrilled to announce that I'll be one of the participating authors at the Christamore House Guild's 39th annual benefit luncheon on Friday, April 26th. This event will be held in the Indiana Roof Ballroom in Indianapolis and I'll be joined by Martha Hall Kelly, Taylor Jenkins Reid, Kate Quinn, Whitney Scharer, and Annie Ward. Signed books will be available for sale before and after the luncheon and author program.
For details about the event, please click HERE.
To purchase tickets, please click HERE.
Proceeds from this event support the Frances Carter Coburn Scholarship Fund as well as educational programs offered through Christamore House. To learn more about Christamore House, please click on the following social media links: Facebook, Instagram, Twitter.
I would love to see you there!
Tracey