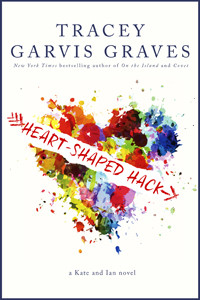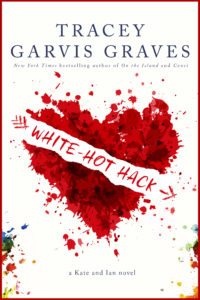 Hello, everyone!
The e-book editions of Heart-Shaped Hack and White-Hot Hack will be on sale for .99 on Amazon through May 31st. If you haven't met Kate and Ian yet, now would be a great time. 🙂
Click here for Heart-Shaped Hack.
Click here for White-Hot Hack.
Have a great weekend!
Tracey