Heard It in a Love Song Is Available Now!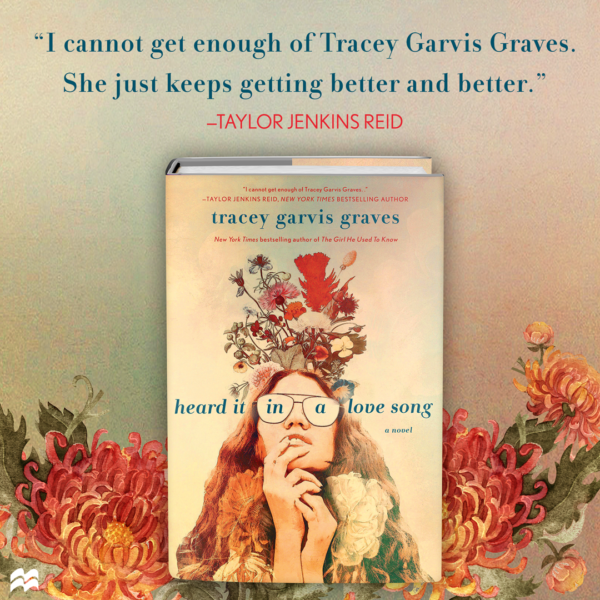 Hello, everyone!
It's finally here! Heard It in a Love Song is available TODAY. I want to thank you all for your patience with the supply chain issue. The delay was completely out of our hands, and all we could do is make the best of it. I'm truly thankful that the publication date was only pushed back a week. We are living in unprecedented times.
I'm so excited to share this story with you. Real Simple Magazine chose Heard It in a Love Song as one of their November picks, referring to it as feel-good fiction (and we could all use some of that). Amazon also chose the title for one of their Best Books of the Month for November. Booklist had lots to say – "[Layla and Josh] are appealing, sensible characters who have good banter, and it is especially satisfying to watch Layla's journey back to her rock-and-roll roots. [A] quiet, romantic novel that delves deeply into how relationships fall apart and how love can blossom again." And Publisher's Weekly had this to say, "Graves has a sure hand with depicting the complexity of dating after divorce. This will please readers looking for a realistic spin on taking a second chance at love." 
To purchase your copy simply click on the retailer of your choice below or pick up the absolutely stunning hardcover at your favorite bookseller.
Again, thank you so much for your patience. I can't tell you how much I appreciate it!
I hope you <3 Heard It in a Love Song.
Tracey