Heart-Shaped Hack Cover Reveal
Good morning!
I'm so excited to show you the cover of my forthcoming adult contemporary romance novel. I think this one might be my all-time favorite. It's so pretty!
Here's the blurb:
When Kate Watts abandoned her law career to open a food pantry in Northeast Minneapolis, she never dreamed it would be this difficult. Facing the heartbreaking prospect of turning hungry people away, she is grateful for the anonymous donations that begin appearing at the end of each month. Determined to identify and thank her secret benefactor, she launches a plan and catches Ian—a charismatic hacker with a Robin Hood complex—in the act.
Ian intrigues Kate in a way no man ever has. But after learning he's snooped around on her personal computer, she demands retribution. Impressed with her tolerance and captivated by her spirit, he complies and begins to slowly charm his way past her defenses. Time spent with Ian is never boring, and Kate soon finds herself falling for the mysterious hacker.
But Ian has enemies, and they're growing restless. In the hacking world, exploiting a target's weakness is paramount, and no price is too high to stop an attack. And when Kate learns exactly how much Ian has paid, she'll discover just how strong her love is for the man who has hacked his way into her heart.
And here's the cover: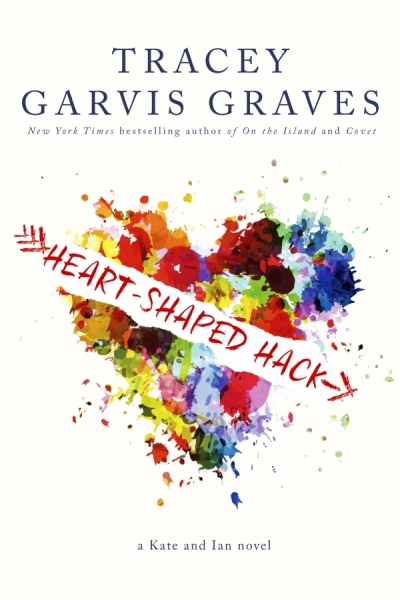 Publication date and pre-order links will be up soon. To add Heart-Shaped Hack to your Goodreads shelves, click here.
Please swing by my Facebook author page to enter the giveaway for a digital ARC!
Happy Friday, everybody!